Culture is the new normal

What else is possible?
A disrupted world demands new solutions – inventive responses grounded in an authentic commitment to transform the way we see ourselves, our surroundings, and each other. We can only become what we can first imagine.
The arts are central to this project. Beyond ivory towers and white cubes, the arts are our common meeting place, the site where we empower each other to share stories in a spirit of new inclusiveness.
Arts Capital mobilises cultural, human and financial resources in the service of a better future. Building on a decades-long history of ethical engagement with local creative communities, we challenge artists and audiences to do more than decorate the status quo. Working with dedicated partners, we invest in people, places and projects in ways that enable bold creative encounters to happen.
Centred in the nation's capital, we are committed to the fine-grained potential of a "great and beautiful city" fit for robust democracy. Through the cultural precincts we manage and the urban sites we activate, we are alive to the needs of our immediate community while connected to a global network of creative cities.
Think again.
Our not-for-profit public company is led by a board of skilled, independent professionals. Arts Capital has assembled a team with unparalleled expertise in arts facility stewardship, cultural programming, creative placemaking, event production, arts marketing, venue management and project administration.
Learn more about our people here
Experiment. Together.
We create value for our community, clients and stakeholders by delivering innovative solutions based on real collaboration.
Arts facility and cultural precinct management
Creative placemaking
Cultural programming
Site-specific activations
Arts event management
Arts development
Arts marketing
Project grant auspicing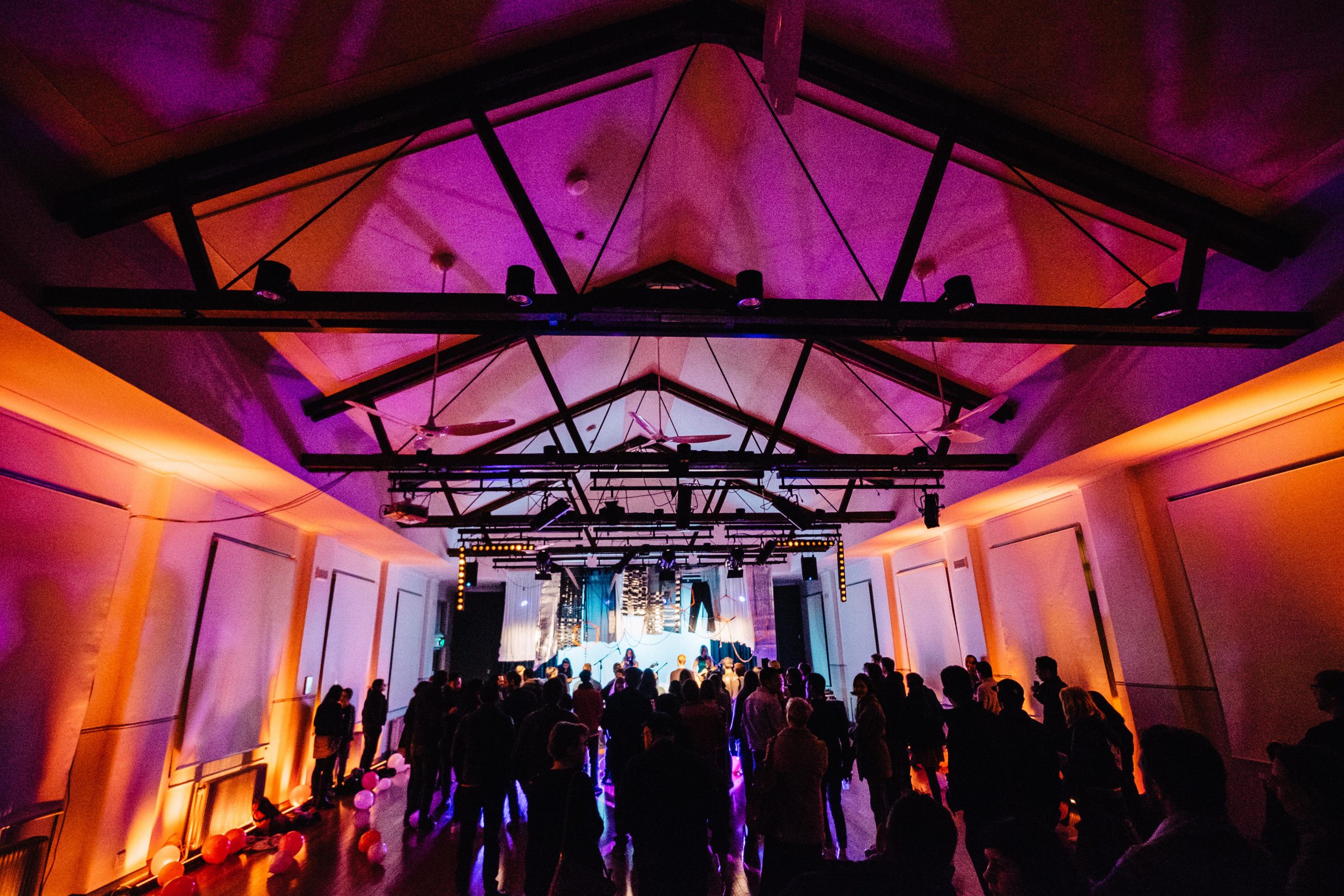 Ainslie and Gorman Arts Centres
Arts Capital is custodian of two heritage-listed arts hubs in inner-city Braddon, hosting Canberra's largest collective of professional artists and arts companies, with a track record spanning four decades. Our unique, holistic approach to arts facility management empowers our residents by providing practical and conceptual support to develop the potential of artists, organisations and projects. We are partnering with the ACT Government and working with our community to plan daring centenary renovations that will reimagine the possibilities for arts facilities in the 21st century.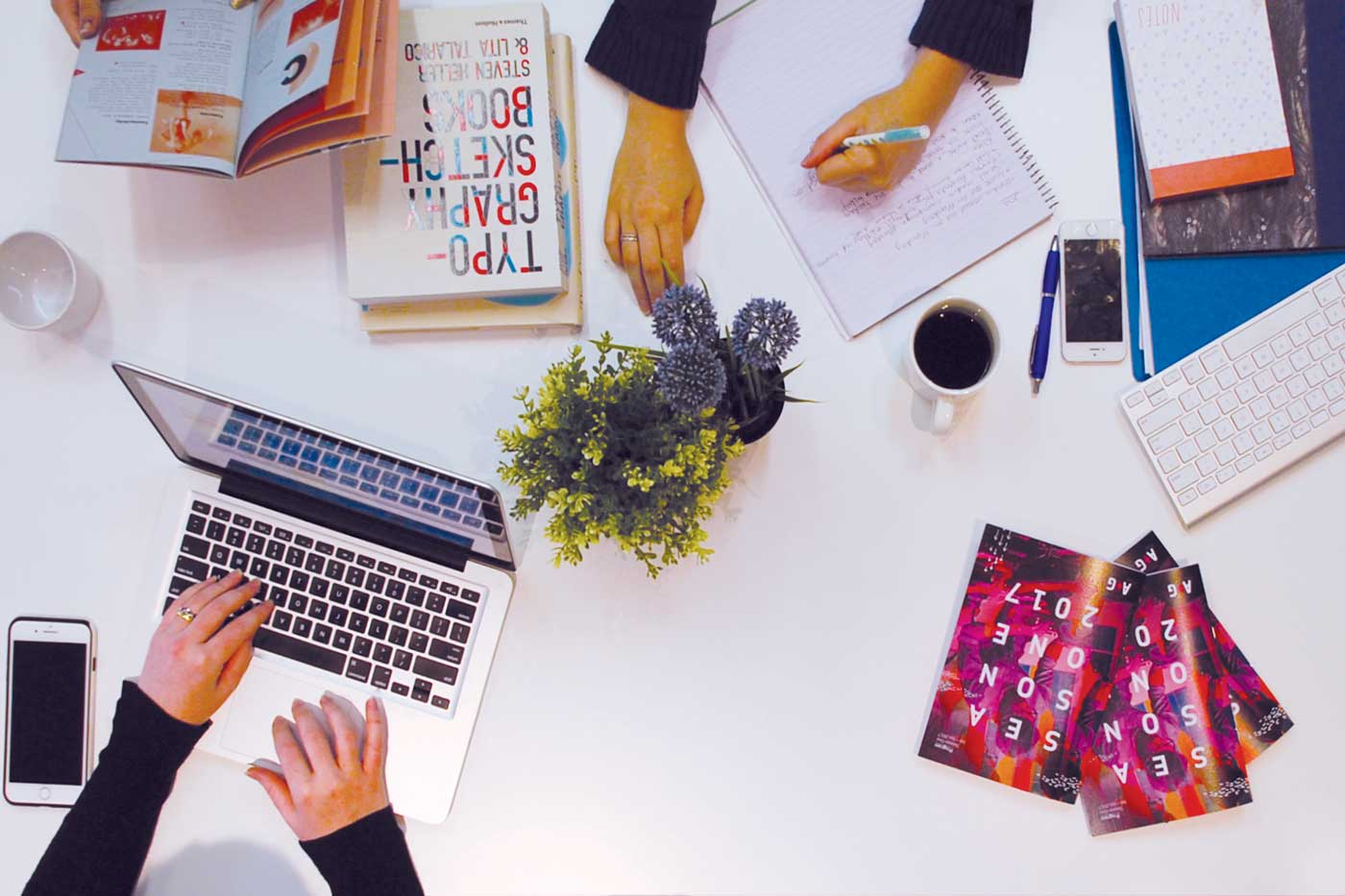 Gorman Commons
Gorman Commons is CBR's first arts-focussed co-working space. An initiative managed by Arts Capital, we understand the unique needs of individual artists; collectives, companies and emerging arts organisations and creative small businesses. Art is not created in a vacuum, and neither is your practice. Gorman Commons encourages and facilitates innovative collaborations and dynamic discussions. Gorman Arts Centre is a dynamic multi-arts hub with a long history of presenting and promoting engaging arts activities.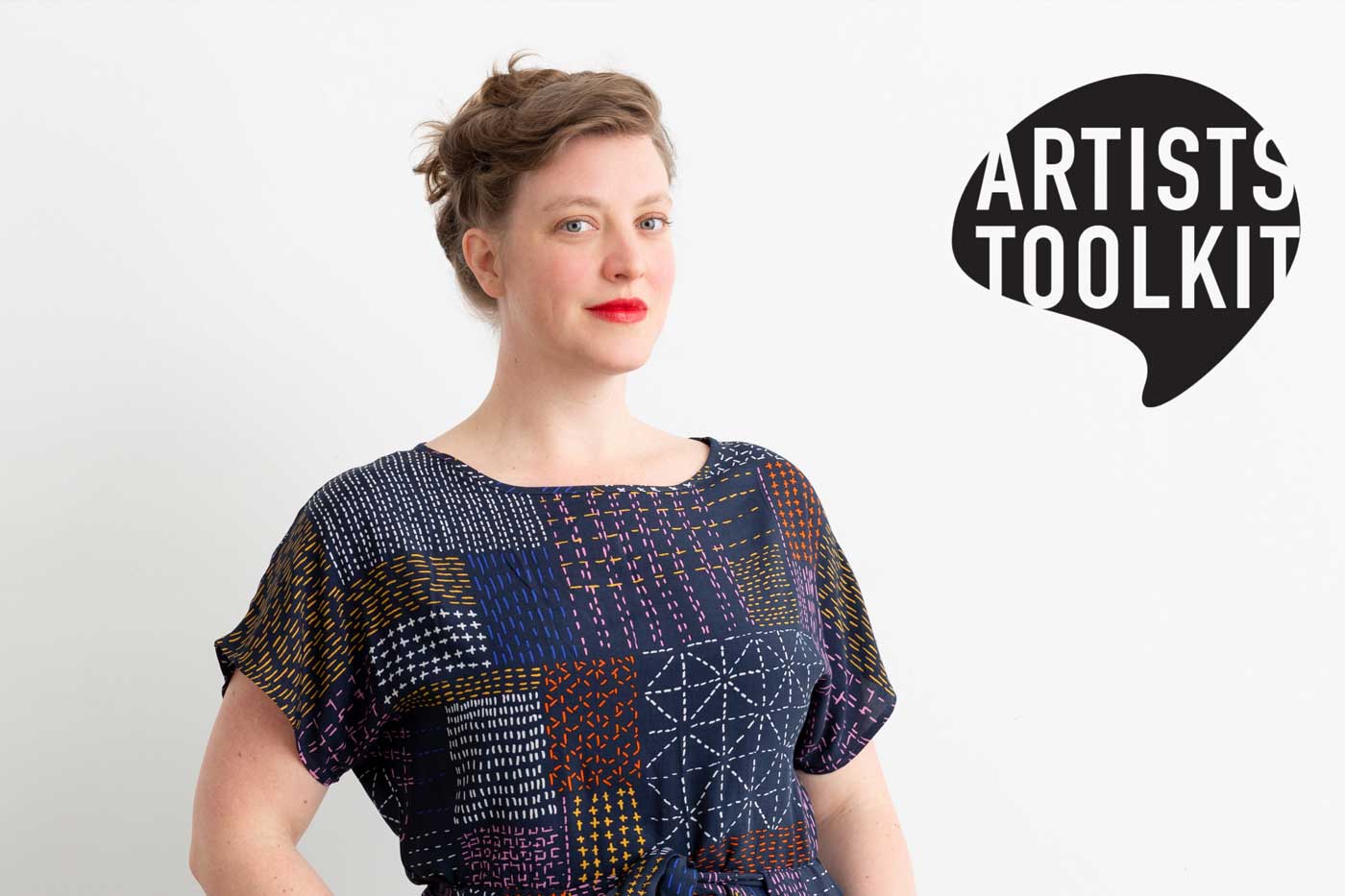 Artists Toolkit
The Artists Toolkit program believes great art comes from great ideas. By equipping artists with the right information and supportive peer networks, we nurture healthy arts ecosystems. Our annual Artists Toolkit program dives deep into the creative process, tailoring the program to address the practical and creative needs of the CBR cultural community, from accounting advice for artists to deeper conceptual ideas of creative 'futuring'. Arts Capital believes art is inclusive and this program provides artistic opportunities to our LGBTIQ+ and First Nations communities – we do this by offering one-on-one consultations, public workshops, discussions and forums.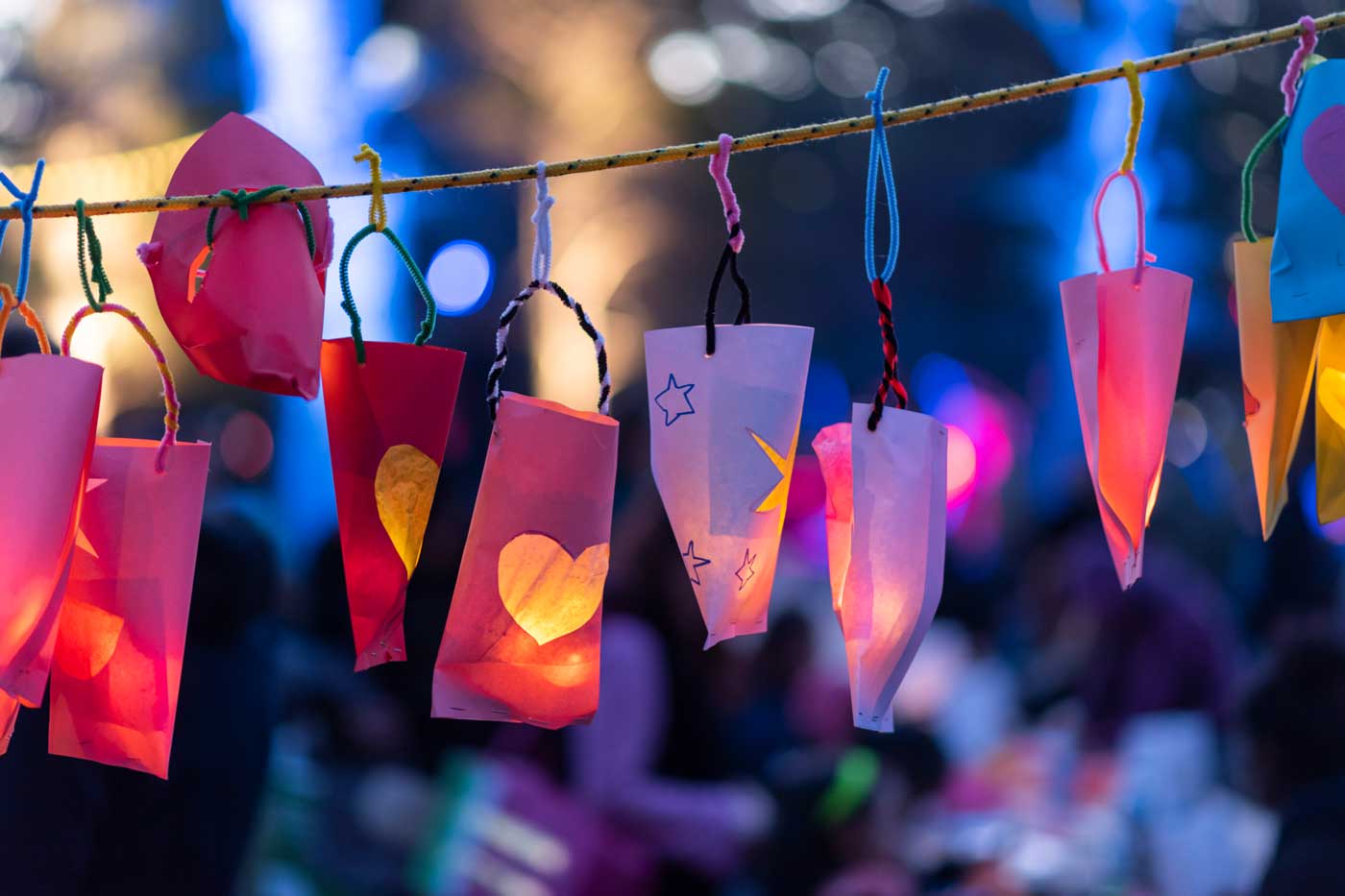 Haig Park Experiments
Haig Park is one of Canberra's oldest green spaces and is in the CBD. It is an important heritage and historical commons space with the communities that live and work near-by invested in its future. Arts Capital worked in collaboration with a consortium engaged by the City Renewal Authority to devise a coherent program of placemaking and activation events driven by community consultation. Curated experiences included children's workshops, dog parties, a pump track, movement and mobility, kids nature play, tree-climbing, live music events, unique sculptural works, park infrastructure, and festivals.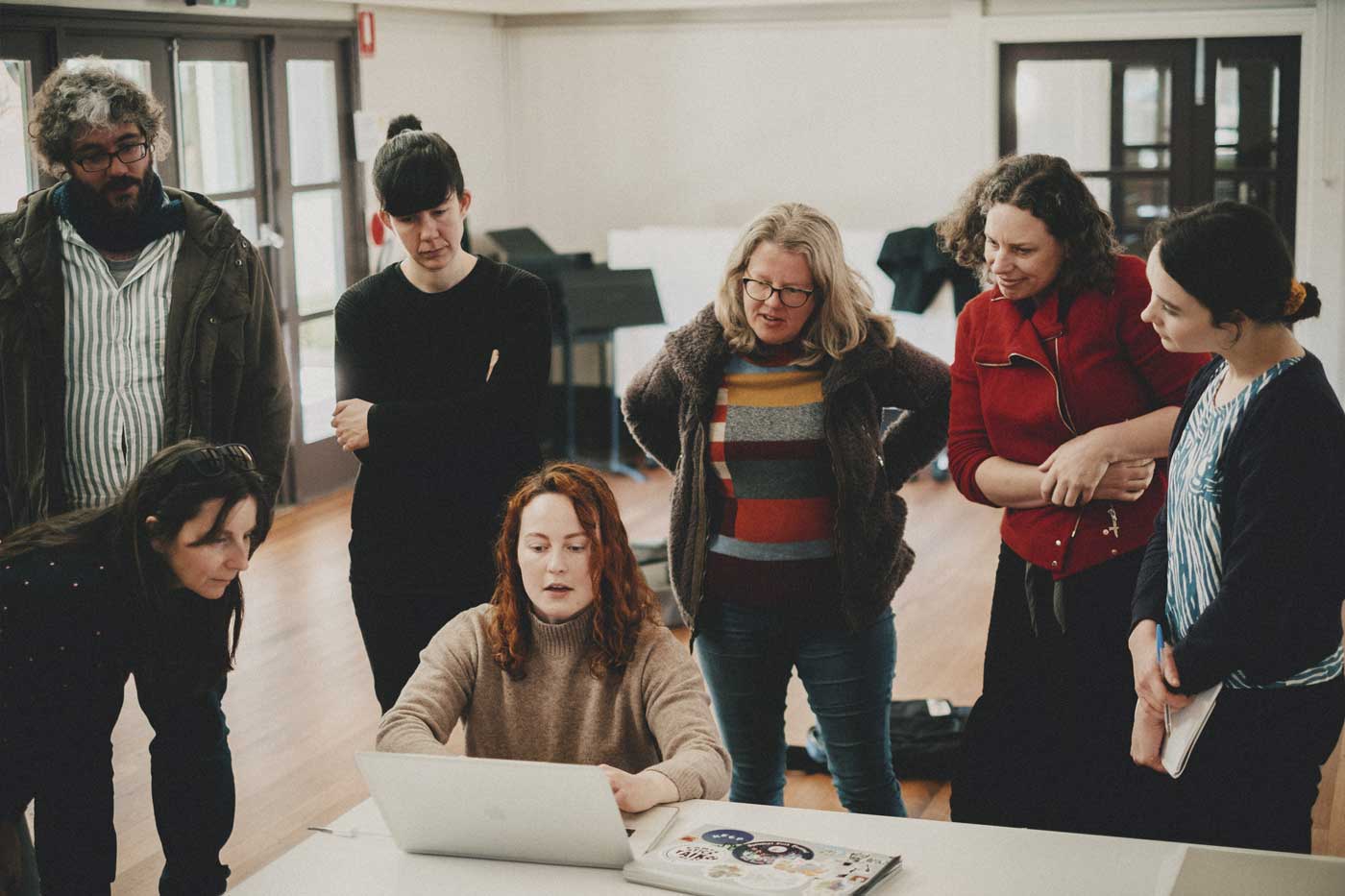 POST: ART
Arts Capital believes that art is a conversation. We value hearing stories from the community and giving voice and vision to the diverse experiences in our nation's capital. POST: ART is an interactive collaboration between the public and our studio artists, run in partnership with EventsACT as part of the 2020 Where You Are Festival. This art exchange comes during the global COVID pandemic and draws from the experiences of the local community during lockdown. Artists created works that respond to these experiences, and then returned the works to complete the creative exchange.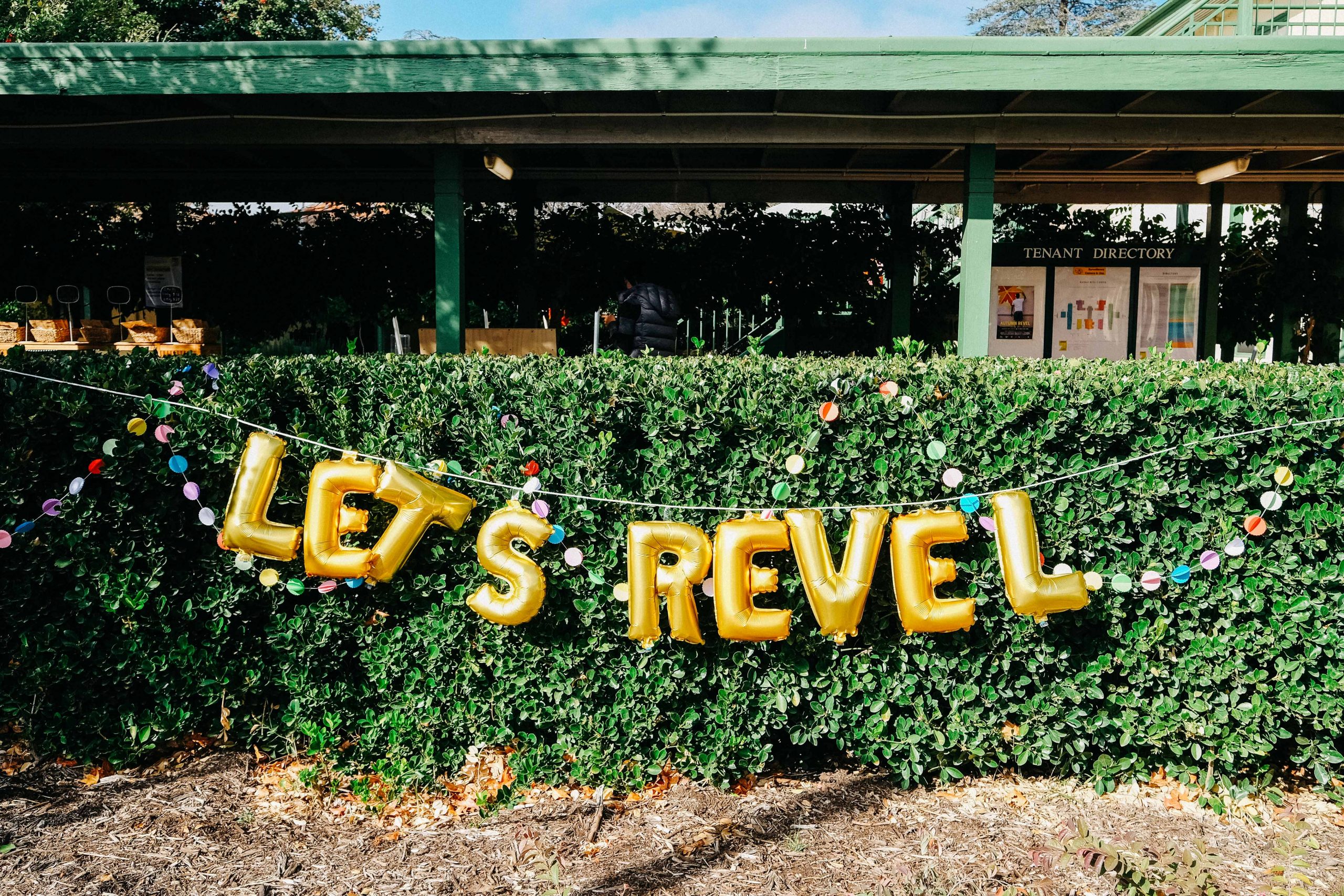 Summer and Autumn Revels
The Revels is a seasonal program of free events for families and communities held biannually. Arts Capital recognises the importance of contributing to the growth of our neighbourhoods and we work in collaboration with our surrounding community. For this edition of The Revels, Arts Capital partnered with Founders Lane to curate two events to engage the surrounding residential precinct with a program of live music, art event for families, public art discussions, poetry and dance, along with local food vans and wineries, to welcome new residents to this vibrant area.
Our Board
Mark Van Veen (Chair)
Suzie Campbell
Eric Martin AM
John MacCulloch 
Dr Jodie-Lee Trembath
Morwenna Collett
Sheridan Burnett
Management Team
Adelin Chin Acting CEO
Rochelle Whyte Programs Manager
Kristi Monfries Marketing Manager
Jeremy Christian Production Manager
Mauro Aviles Facilities Manager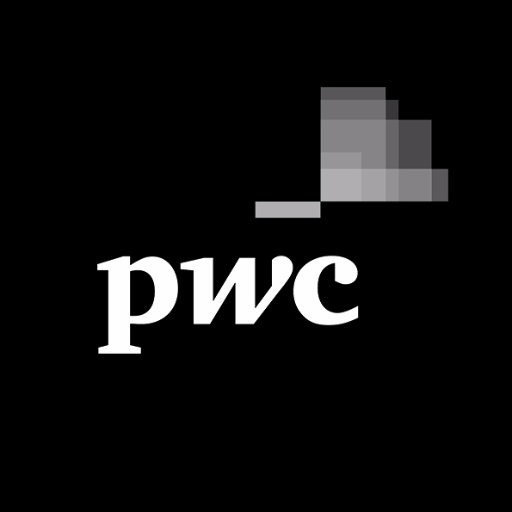 Gorman Arts Centre
55 Ainslie Ave. Braddon ACT
+61 2 6182 0000
[email protected]
ACN: 639 255 815
Follow us Instagram Facebook Twitter